Shareholder Meetings
MeetLive
Online Shareholder meeting management solution for public / private companies and stock exchanges. Built for GCC markets with strict compliance to regulatory rules and regulations.
Video Conferencing and Live Streaming services
Electronic voting for Shareholders and Proxies
Virtual and Hybrid Meetings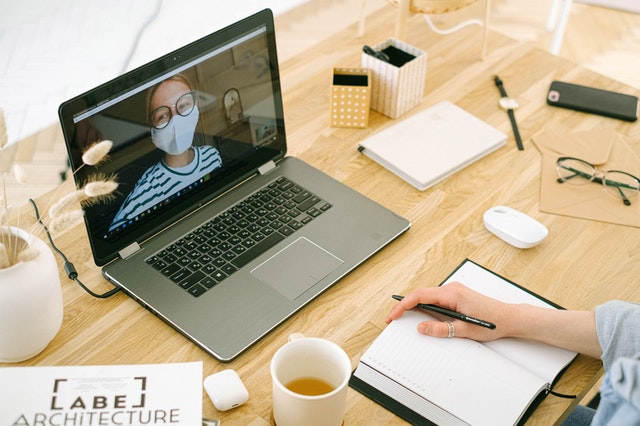 Built on TTS' TTS-MeetnVote™ platform, MEETLIVE allows public / private companies to conduct their Shareholder meetings both virtually and/or at event sites, with no difference to the Shareholder attending the meeting.
Online meeting management
Live video / audio streaming
Live and moderated Q & A
Webinar functionality
No app downloads required
Message broadcasting
Controlled publishing of results
Seamless integration with popular conferencing solutions in the market
Bi-lingual live audio for translators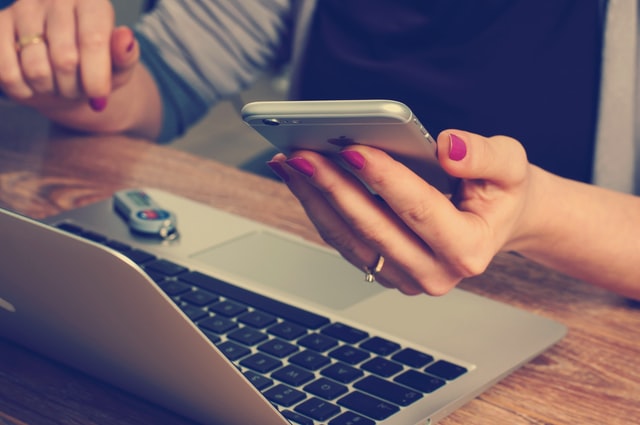 Highly secure electronic voting application for Shareholders and Proxies to use, connected either virtually or physically in the meeting event site. All meeting functions provided in the web-app for an enhanced end-user experience.
For Shareholders and Proxies
Meeting information, agenda, voting and quorum dashboards
Resolution/Board of Directors voting
%, split and weightage-based voting
Responsive web application
No app to download for users
Secure OTP based access
Arabic/English user interface
Live streaming and chat enabled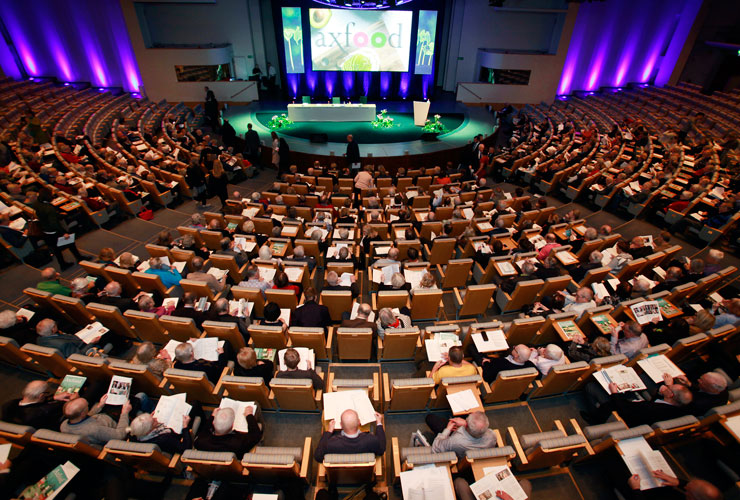 From sending electronic or physical invitations to producing audit and regulatory compliant meeting reports, MeetLive enables end-to-end automation of all meeting management processes.
Dynamic shareholder file upload
Electronic and manual invitations
Postal code assignment automation
Electronic and manual voting
Self-registration KIOSK at the venue
Real-time Quorum and Voting Results
Blockchain capabilit
SMS/eMail alerts and notifications
Role/Task based access controls
Comprehensive audit trails
Message Us
Get In touch below. Ask Any Question or Start a Free Quote
Office Location
Suite 102, Dubai Internet City
Dubai, United Arab Emirates