TTS' software has been used in offerings totalling USD 70+ Billion; with the support of TTS' professional business and technical resources.
It is time your company joined our portfolio of successful clients.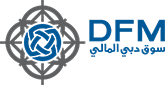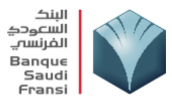 Total Technologies and
Solutions

FZ-LLC

A software and services company that specializes in end-to-end automation of key business processes in various industry domains. 

Innovation in bringing many new technologies, products and first-of-the-kind solutions to the market has been the hallmark of the company.