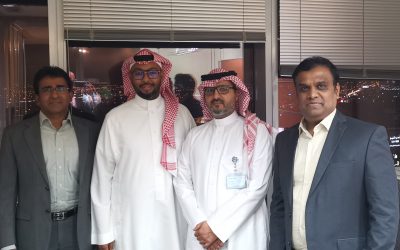 Occasionally, an opportunity arises that defies current understanding; something that will forever change how we look at certain business processes. Whether it was the size, the location, the business parameters brought to the table, or the fact that it was heretofore...

Total Technologies and
Solutions

FZ-LLC

A software and services company that specializes in end-to-end automation of key business processes in various industry domains. 

Innovation in bringing many new technologies, products and first-of-the-kind solutions to the market has been the hallmark of the company.