Occasionally, an opportunity arises that defies current understanding; something that will forever change how we look at certain business processes. Whether it was the size, the location, the business parameters brought to the table, or the fact that it was heretofore unimaginable; the Saudi Aramco Initial Public Offering was to make history.
Total Technologies and Solutions FZ-LLC along with various market players (Banks, Brokers, Exchange, Regulators, Investment Managers) had to all be on the same page moving forward for the success of such a gargantuan effort. The size of the Offering was unheard of and the fact that the Offering was open to the public made the subscription management process a seemingly unimaginable task. The Government, Ministries and Regulators were watching/overseeing each step of the workflow.
Expectations were high even though the players would have to adhere to a strict timeline, mandated by the Issuer and the regulator, which brought on concerns about subscription channel readiness, access controls, validation requirements with MOI data, performance requirements, consumer privacy and information security.
An auditing company, associated with the Issuer, inspected every process, starting before the Offer Period, including preparations and readiness of participating parties, during the Offer Period, during the Backlog Cleanup period immediately following the close of the Offering and the Allocation and Refund period.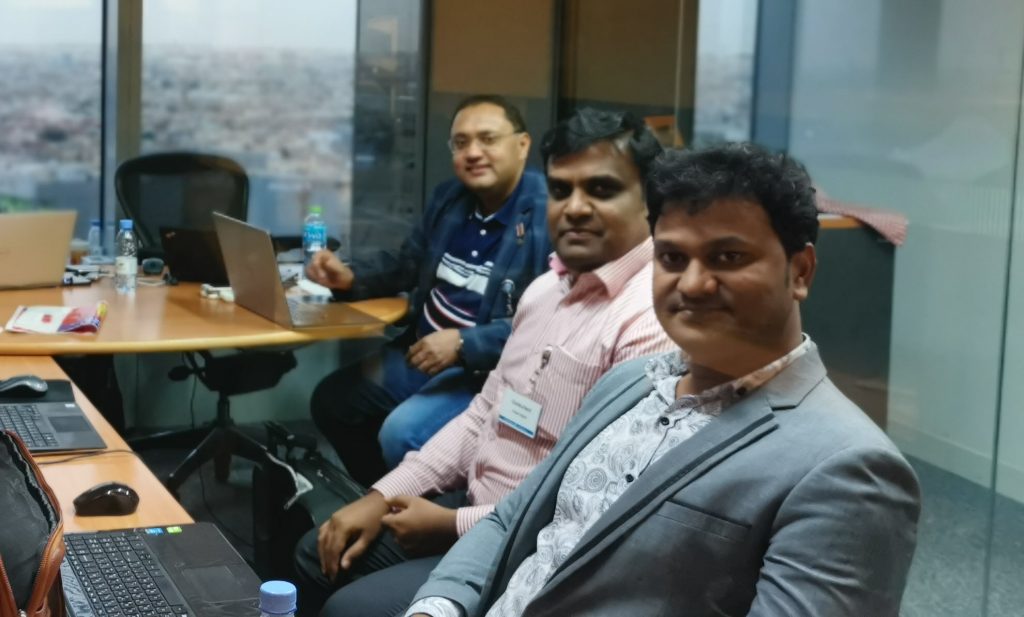 TTS' software (managed by professional business and technical resources) was designed to put all market players on the same footing – moving forward – from the initial electronic acceptance of subscription information, NIN/ID validation / verification requirements of Saudi and GCC Nationals and Residents, online subscription aggregation, and the online reporting (tailored to each player type) of all daily results during the subscription period – thru to the allocation of shares to subscribers.
All market players were facing the fact that all subscription data had to be collected, aggregated, reported on daily with closure and allocation happening within a limited number of hours after the end of the Offer period. Online NIN/ID validations, portfolio verification, daily NIN/ID Conflict management, daily reconciliation, large volume for processing on the last 2 days were some of the challenges managed during the Live Offer Period and during the Clean-up Period. Customized Allocation requirements had been discussed in detail at various levels, including, Ministry, CMA, Issuer, Financial Advisors and Auditors and executed successfully in the TTS system.
This was not a single-handed effort by TTS – we needed the full cooperation of the Lead Manager as well as that of the various types of Receiving Entities, i.e. Banks, Brokers and Investment Houses.
Having managed 140+ Offerings, TTS was well prepared to take on this history-making challenge.
The Saudi Aramco IPO was well done; preparation went well, the project was well executed, the allocation of shares went well, and the new shares listed on time.