When No One Else Has The Answers
When no one else has the answers ...™
Offer Mgmt Solutions
Offer Management Solutions
For Exchanges, Lead Managers and Receiving Banks.
Flagship Offer Management Solution for Lead Managers and Receiving Entities.
IPOs, Book-Building, Rights Issues, REITs, Private Placements, and Funds Subscription Management.
Specially developed
for GCC requirements
conforming to regulations
TTS-MeetnVote
Meeting and electronic voting solution for Exchanges, Banks and Public/Private Companies.
Virtual/Remote and Meetings
Mobile eVoting (remote) for Shareholders
Live video streaming capability
Shareholder interaction via moderated chat
Electronic and printed invitations

TTS-DivPay
Integrated Dividend Management System for Banks and Exchanges for Dividends processing.
Electronic Dividend Distribution – STP, Checks
Mail management for Checks
For Banks, Exchanges, Public or Private companies
75+ Dividends, Payments in Billions...
End-to-End Dividend Payment Process Automation
TTS-eChain
A Blockchain Network for Business
Blockchain and Distributed Ledger Technology platform for building Blockchain applications for any domain.
DAPPs, POVs, STO/ICO, Tokenization, Crypto – development, Project Consultation and Analysis.

First company to deploy a Blockchain solution
TTS Done It
Managed
the largest ever on this planet, using TTS-ipoServ™
First company to deploy Blockchain solution in MENA region
Helped Stock Exchanges, Banks, Capital Companies, Brokers in managing Public Offers and Subscription Process
140+ Public Offers, USD 70+ Billion in Total, 20+ Clients in GCC
TTS has done it more often
Our Services
Solutions and Services
Top of the Line Solutions, All Best in Class and Available From a Single Source
Best-in-Class Technologies, Best-in-Class Solutions, Best-in-Class Results
Bridge the gaps in your Existing ERP (and non-ERP) Systems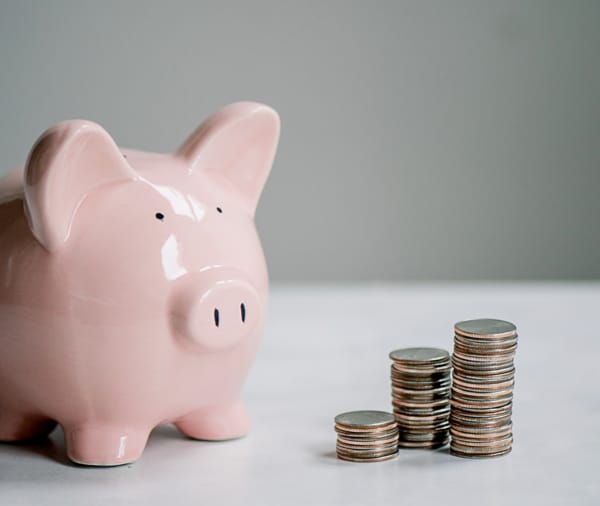 A Blockchain Business Network Framework
 TTS-eChain™ enables the development of a Blockchain Specific Platform for Business use within several diverse sectors, i.e. Financial and Banking, Stock Market, Insurance, Medical, Government, and Retail with numerous base features and functionality. Businesses can ramp up quickly by taking advantage of an implementation instead of starting application development from scratch.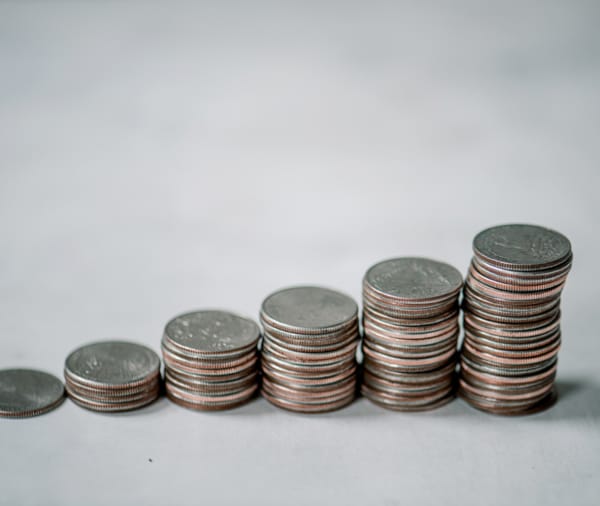 Remote Shareholder/Proxy voting (employing Blockchain technology)
TTS-eVote™ is a eVoting solution requires the Shareholder / Proxy to submit appropriate identity information to be verified through EID, NIN, Invitation Code (OTP). Once their identity is verified, the Shareholder / Proxy can register for the meeting with attendance marked as 'present'.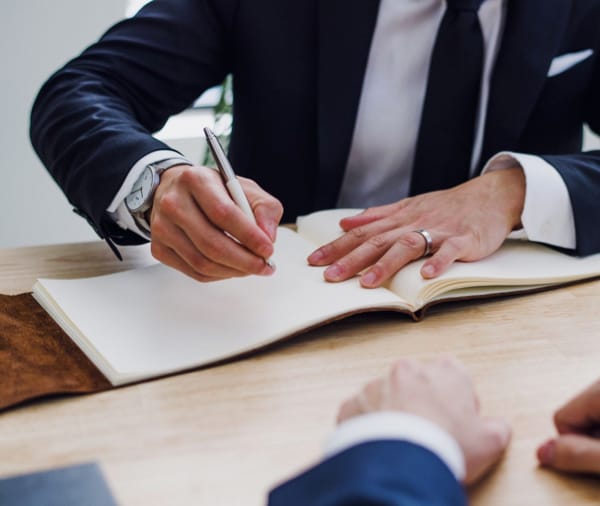 Onsite AGM/EGM meeting and electronic voting management system
TTS-AGM™ automates the Meeting and Voting process including shareholding file management, holding verification, Proxy Management, Resolution and Candidate Bio setup and management, Shareholder Invitation / Notification, Attendance / Quorum management, Voting Card management, Voting and election management, etc.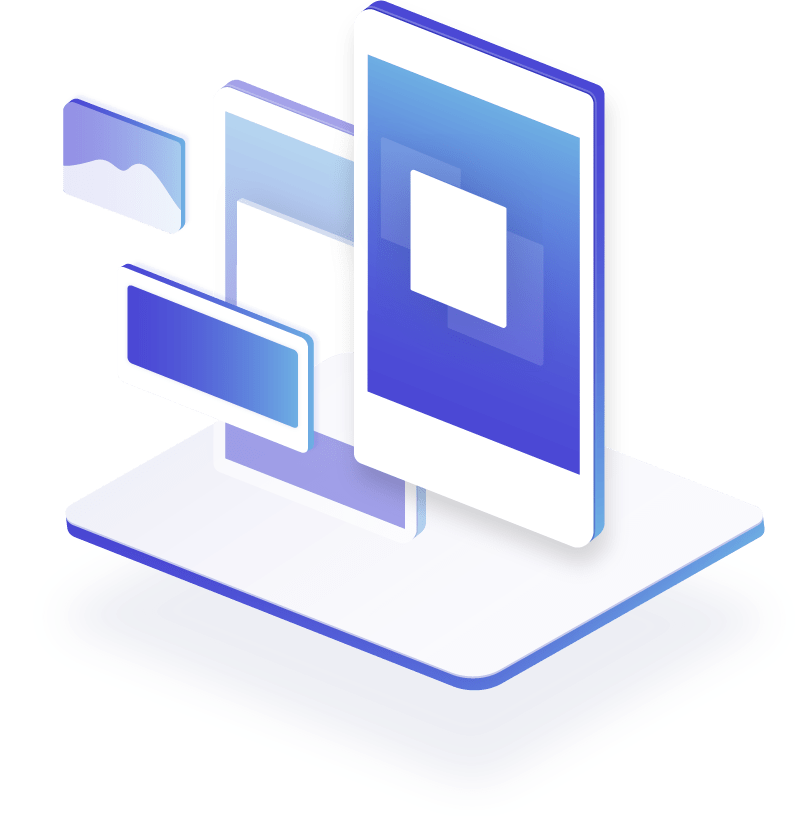 Enterprise Architecture & Cloud
We work with clients to enhance, restructure, migrate, and develop architectures to support their transformation and innovation initiatives. Our Cloud services include expertise with Software-as-a-Service, Platform-as-a-Service and, Internet-as-a-Service.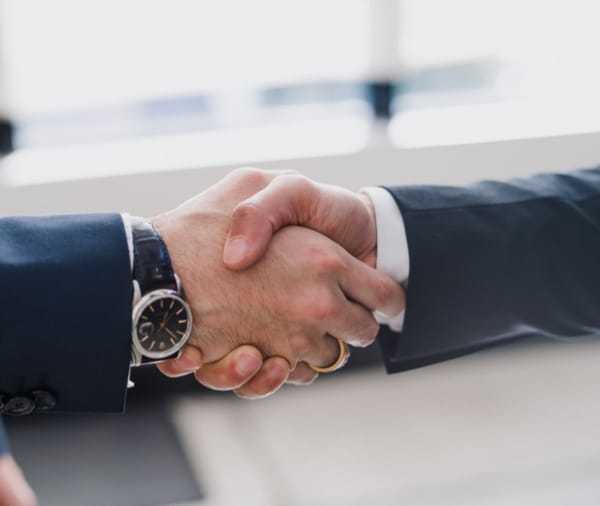 Microservices and API Development
A Microservices-based architecture introduces a change that is often well received by those creating modern applications seeking increased productivity and faster applications. We are working with clients to achieve the benefits of a microservices architecture, which include increased deployability, reliability, availability, scalability, modifiability, and better DevOps alignment. We also are working with firms on their Application Programming Interface (API) strategies.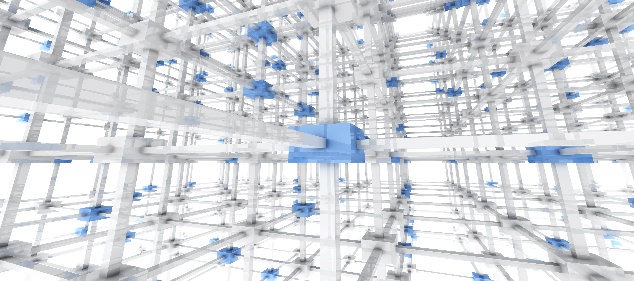 Blockchain Shared Distributed Ledger Technology
Blockchain Technology is not a 'hammer for all nails.' Some of those 'nails' should be left just the way they are while searching for other quality enhancement/efficient solutions.
TTS' experienced consultants are moving forward with the architecting and design of Blockchain solutions where they do make sense, i.e. Blockchain Networks – Made to Order – in the Right Order.

Total Technologies and
Solutions

FZ-LLC

A software and services company that specializes in end-to-end automation of key business processes in various industry domains. 

Innovation in bringing many new technologies, products and first-of-the-kind solutions to the market has been the hallmark of the company.