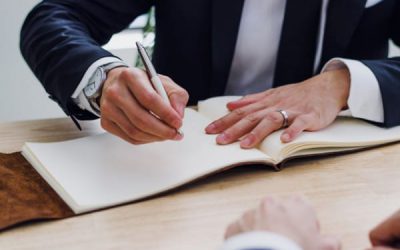 TTS has seen the dearth of experience in the area of systems integration throughout the Middle East. It is not sufficient to just enable a software package to work on a specific piece of hardware. Today, all software (legacy, current and future) must be able to "play...

Total Technologies and
Solutions

FZ-LLC

A software and services company that specializes in end-to-end automation of key business processes in various industry domains. 

Innovation in bringing many new technologies, products and first-of-the-kind solutions to the market has been the hallmark of the company.